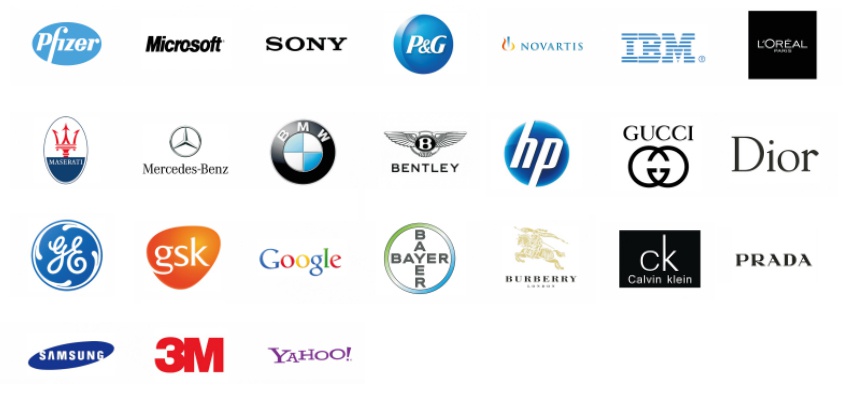 - Auto marketing, promotion and launching
- Exhibition
- Cosmetics promotion
- Real estate recommendation
- New products launching
- VIP invitation letter
- Advanced wedding planning and invitation
- Medicine specification and marketing & exhibition
- Teaching assistance
- Luxury marketing
- Finance and insurance
- More industries urgently to be developed ...
Why choose us
We have focused on video brochure R&D and production for five years. In the past five years, we have successfully done more than 16,000 different items for global brands, such as HP, IBM, MICROSOFT, DIOR, GOOGLE, 3M, BENTLY, GSK, MASERETI, cumulatively delivering more than one million pieces.
With the help of video brochure, Tokyo successfully bade for hosting Olympic Games 2020. Each IOC member has a video brochure to comprehensively understand Tokyo's local conditions and customs, traffic environment, stadium arrangement and Japanese's passion and love for sports!
The company is specialized in video brochure R&D and production, with a professional team of 220 people and production capacity of more than 300,000 sets each month.
We customize each case according to the requirement of customers. We have standard operation instruction and communicate with customers to share all production details before production.